Presbyterian governance (the fancy term is "polity") consists of a group of elected women and men who rule/govern the local church. Every neighborhood church is shepherded by a group of elected Elders called the Session (often referred to as a "church board" in other denominations). At San Pedro, we have six elders who serve three year terms. This means every year a class of two elders is rolling off the Session while two new Elders roll onto the Session.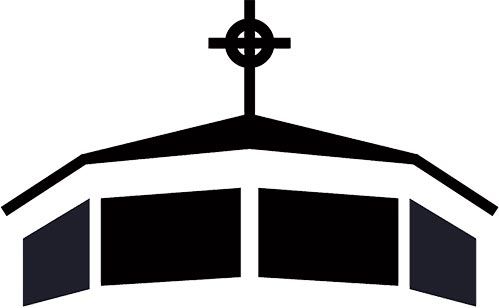 Elders have authority over almost every aspect of our church life together, including how our church is organized (committees, ministries, missions), and how our church is managed by staff. However, much of the management of the church is delegated to our pastors and staff because it would be impossible for Elders (who are volunteers) to keep up with the ongoing operations from day to day. At each Session meeting staff and committees provide information to the Session as monthly updates.
Pastors have exclusive authority over what is preached and only ordained pastors can baptize and officiate at the Lord's Supper, but otherwise elders and deacons have a significant influence over our church health. Our polity is designed to be a system of checks and balances between pastors, officers (Deacons and Elders), and our local presbytery (Mission Presbytery) to ensure accountability and authority is rightly balanced.
Every church has leeway in determining details about the number of officers, committee structures, and details within daily operations according to church by-laws. Who Presbyterian churches elect as officers is extremely important.
Current Elders at San Pedro:
Class of 2022 Shelly Buschfort, Ed Olson, Libby Fleming
Class of 2023 Patrick Maio, Jonette Simpson
Class of 2024 Sam Hakim